OwnYit is a world class data collection and analysis tool that gives you powerful insights about the hardware and software systems, performance of the IT assets, how resources are being utilized, network traffic etc.
It empowers the decision maker to analyze and monitor if IT protocols and policies are being followed or not and take a desirable action accordingly. The best part is that it is simple and easy to use, hence anyone from IT manager to Business users can analyze and Implement changes thereby ensuring that a healthy network security is maintained.
OwnYit empowers you to monitor and analyse the data to discover powerful insights across multiple cases like IT inventory, IT operations, Policy enforcement
Application monitoring giving you valuable intelligence across your entire organization
OwnYit, one of the leading choices for most enterprises since it comes with such power packed features that helps monitor and fight against multiple problems in one go while also ensuring data security and Privacy.
It can also be customized to the enterprises needs and access can be provided depending on the hierarchy and roles in an organization.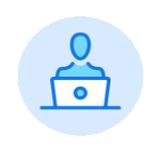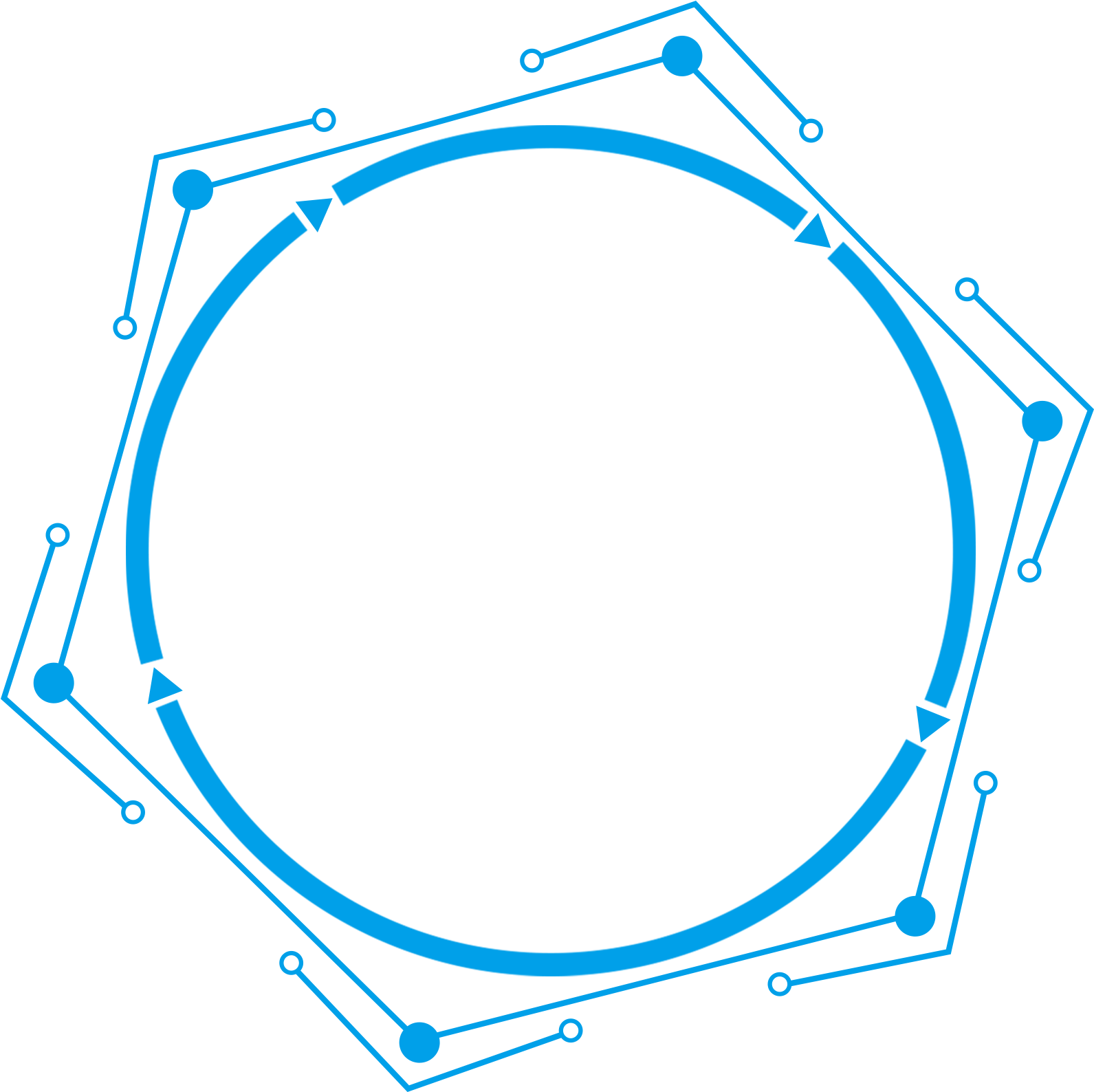 IT Inventory Tracking and Change Management
OwnYit makes it easy to keep a track of all IT related assets in the hardware and software categories while also managing their daily updates and problems. It also tracks and alerts any changes that are being made in the IT network of an organization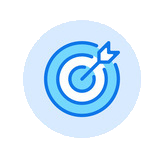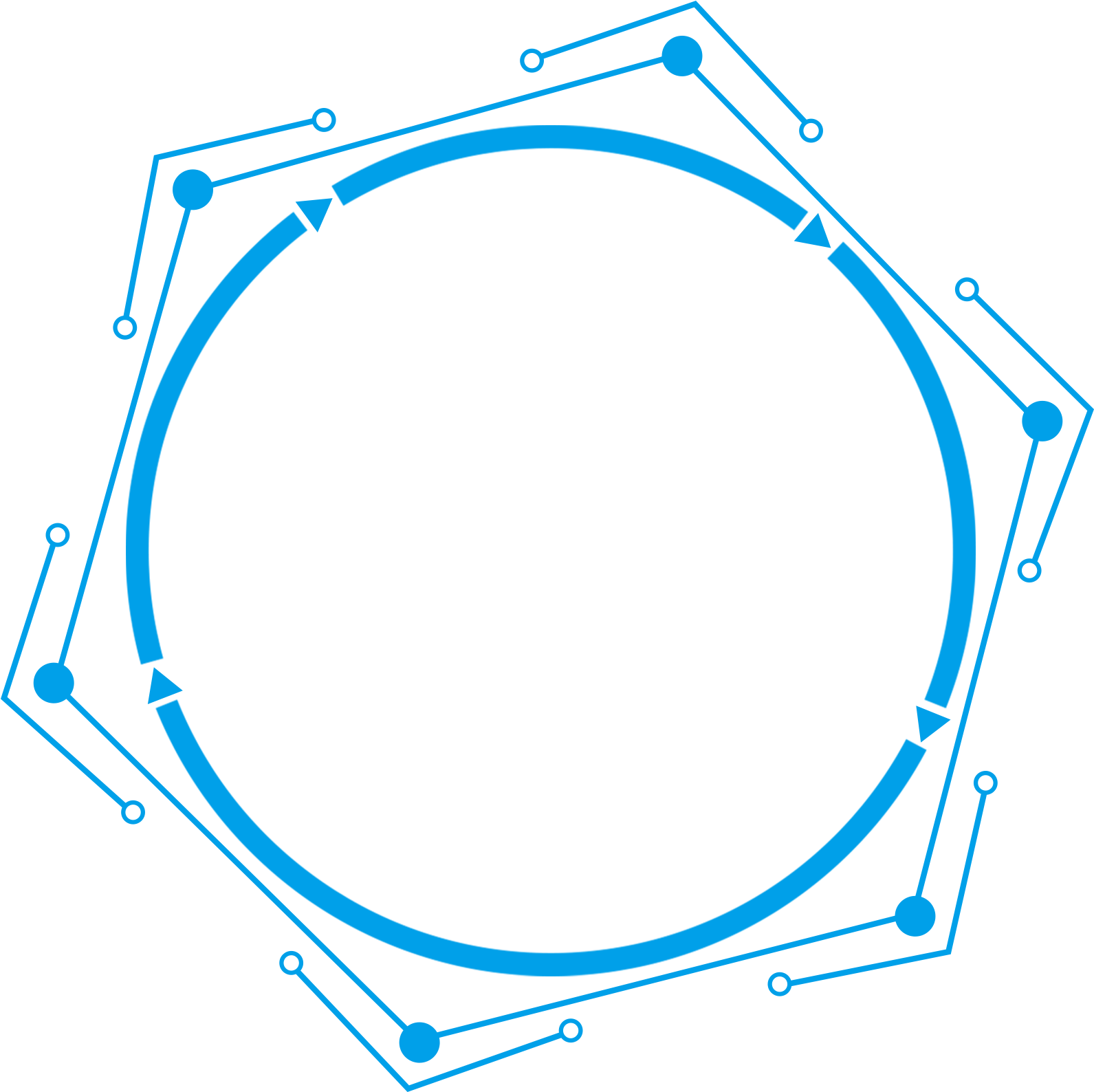 Policy Enforcement
With OwnYit, it becomes easy to structure and implement the IT protocols across computers, software systems and applications in your organization. It is easy to then monitor and track if there has been any breach in the system easily.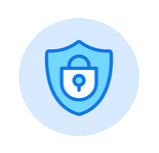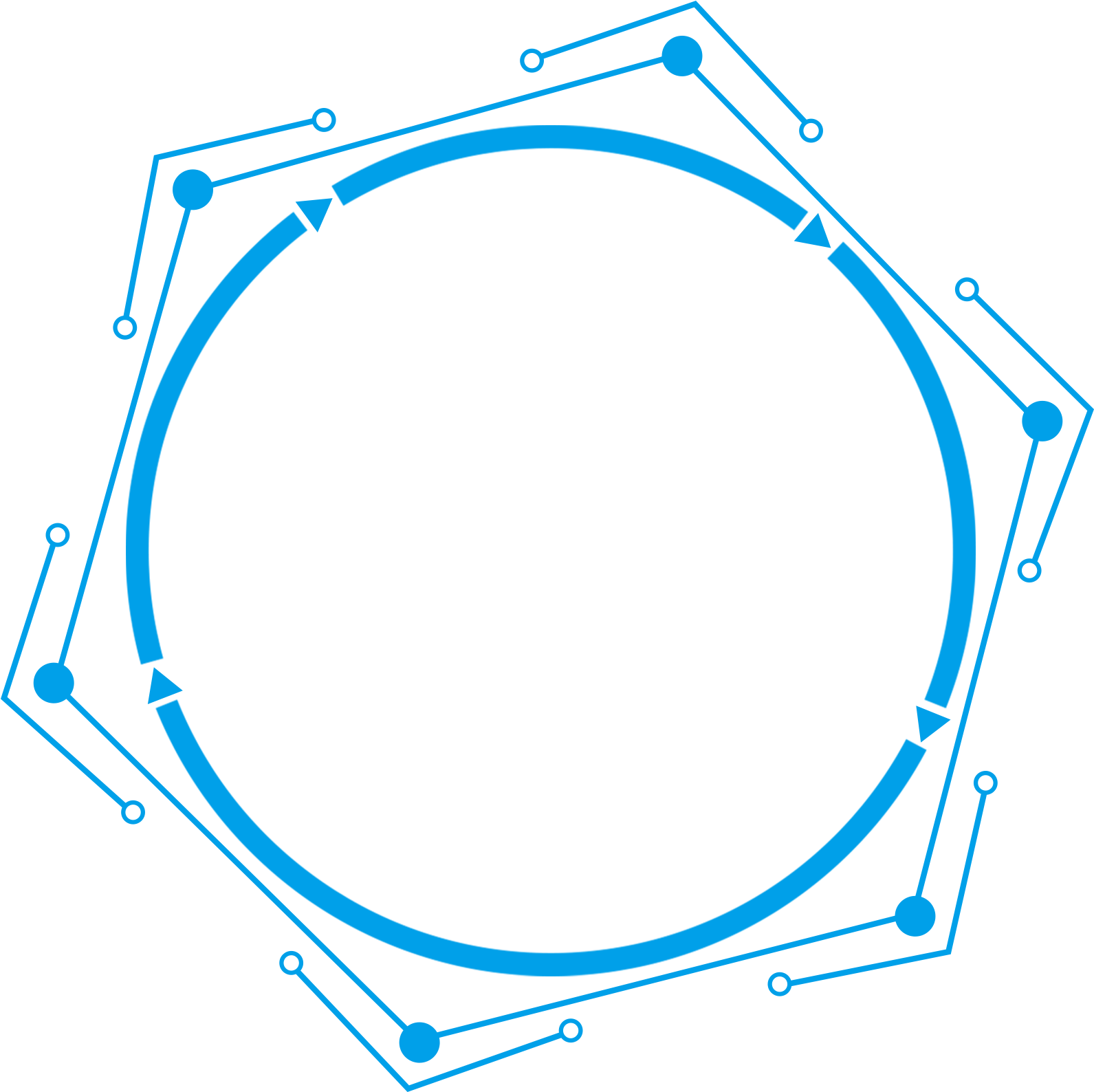 Anti-Virus Protection
OwnYit identifies potential threats from malicious softwares, viruses and malware that could attack the IT network via incoming mails, data, attachments and counters them immediately.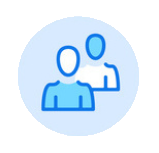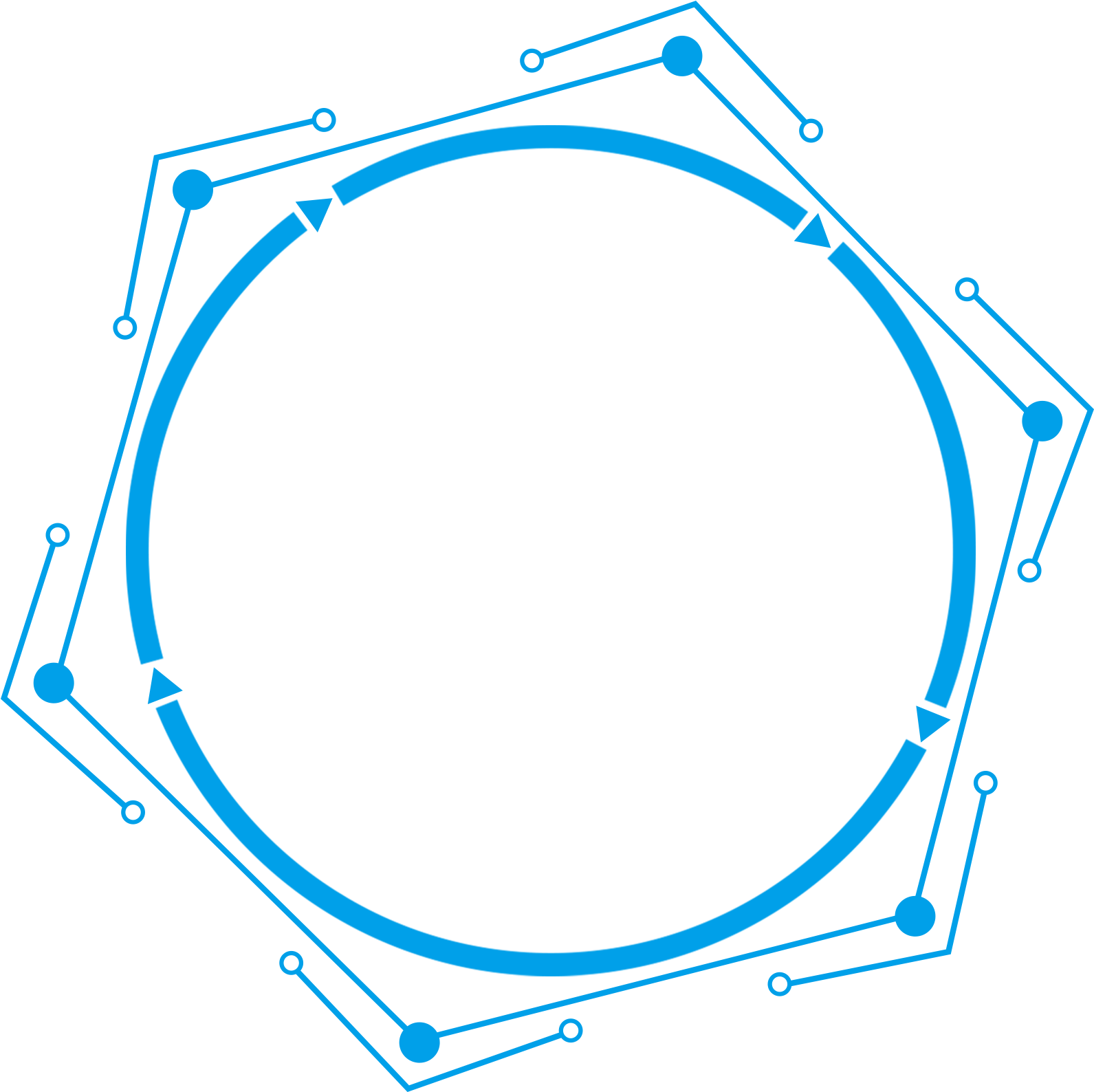 Patch Management
OwnYit, assesses missing patches and system threats and vulnerabilities helps deploy the missing parts or suggesting ways to overcome he vulnerabilities.