OwnYit CSAT is a cyber security auditing tool, gathers data from the IT infrastructure that it is deployed on and processes it to give managers an insight on how efficient is the current defense mechanism and what improvements could be made.
It uses intelligence from the users'data, App data, system interconnectivity and much more suggest improvements.
Further it also helps in understanding if it fits the IT policy framework that has been set in the organization and ensures compliance to the same.
The Best part of this tool is that it can be used across both small and big enterprises.
Give clearer picture of IT assets and what these are being used for,Better to focus on fire-prevention then fire-fighting, Reduction of cost and IT system downtime/non-availability,
Mitigate upcoming zero day threats, Helps for protecting organizations information and processes
Why Cyber Security Audit?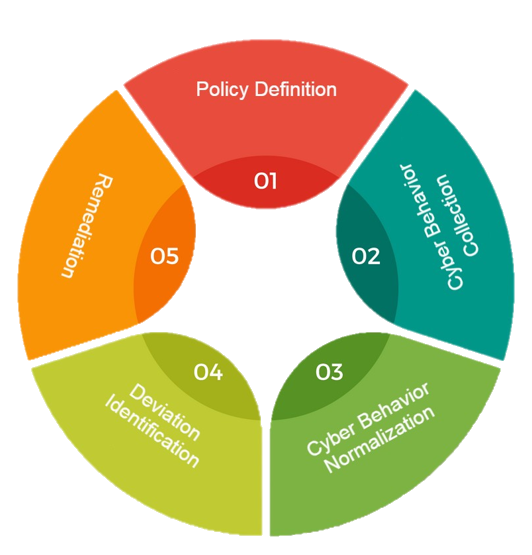 To manage the risk of cyber threats, preventing revenue loss and reputational damage.
OwnYit CSAT will AUTOMATE your Cyber Security Auditing.
This will give you a better visibility of your IT assets, and the cyber security threats, and in turn simplify your Cyber Security.
In addition to this, OwnYit CSAT will also help you monitor and manage your IT Infrastructure.
Tectona is always ready to collaborate with organizations to formulate a strategy to define, automate and operationalize the Cyber Security Audit functionality.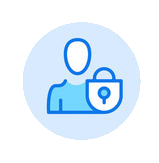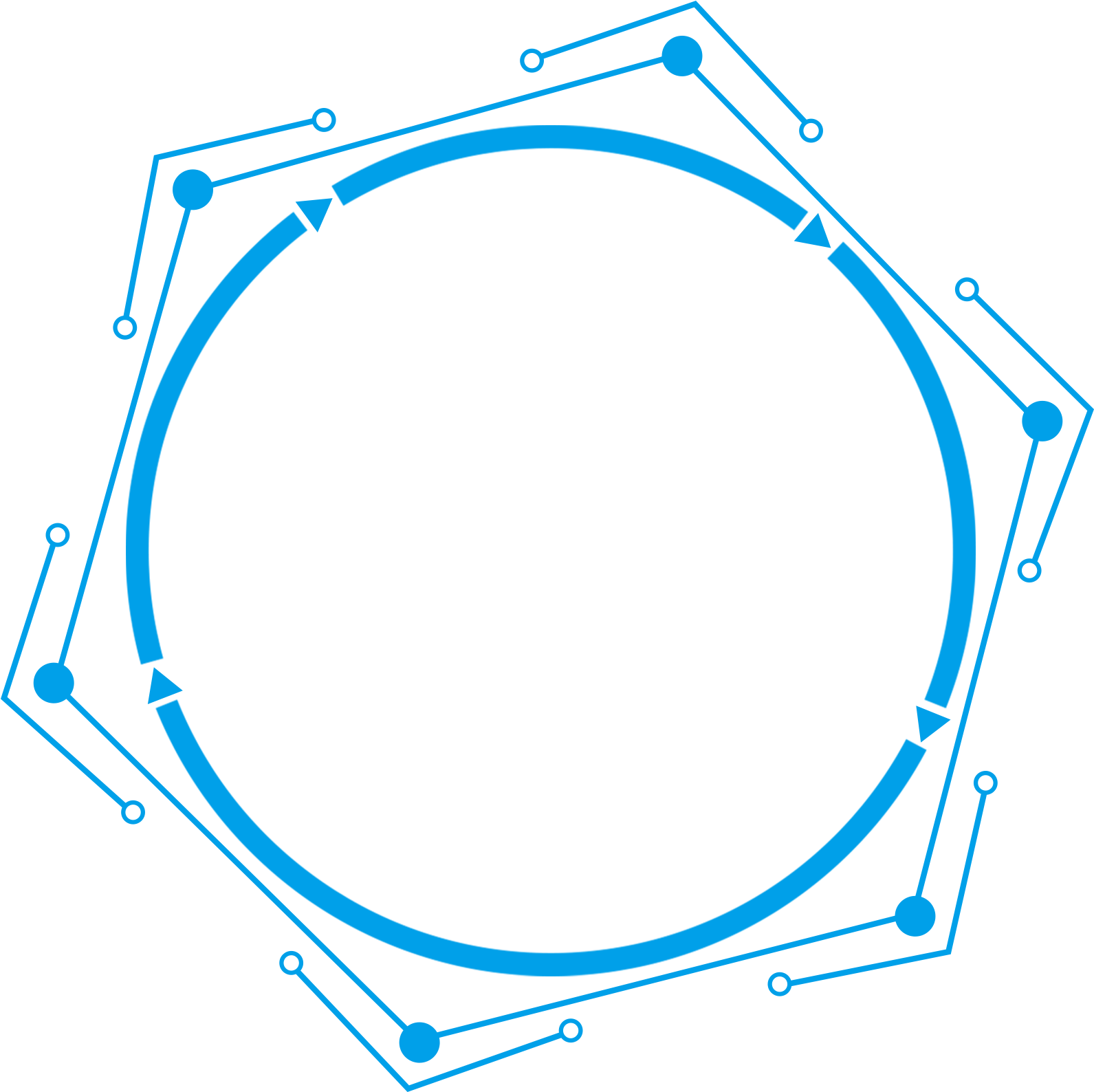 IT Asset & Change Management
Collecting data regarding the cyber behavior of the users, systems and IT assets.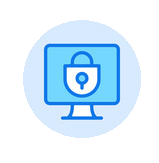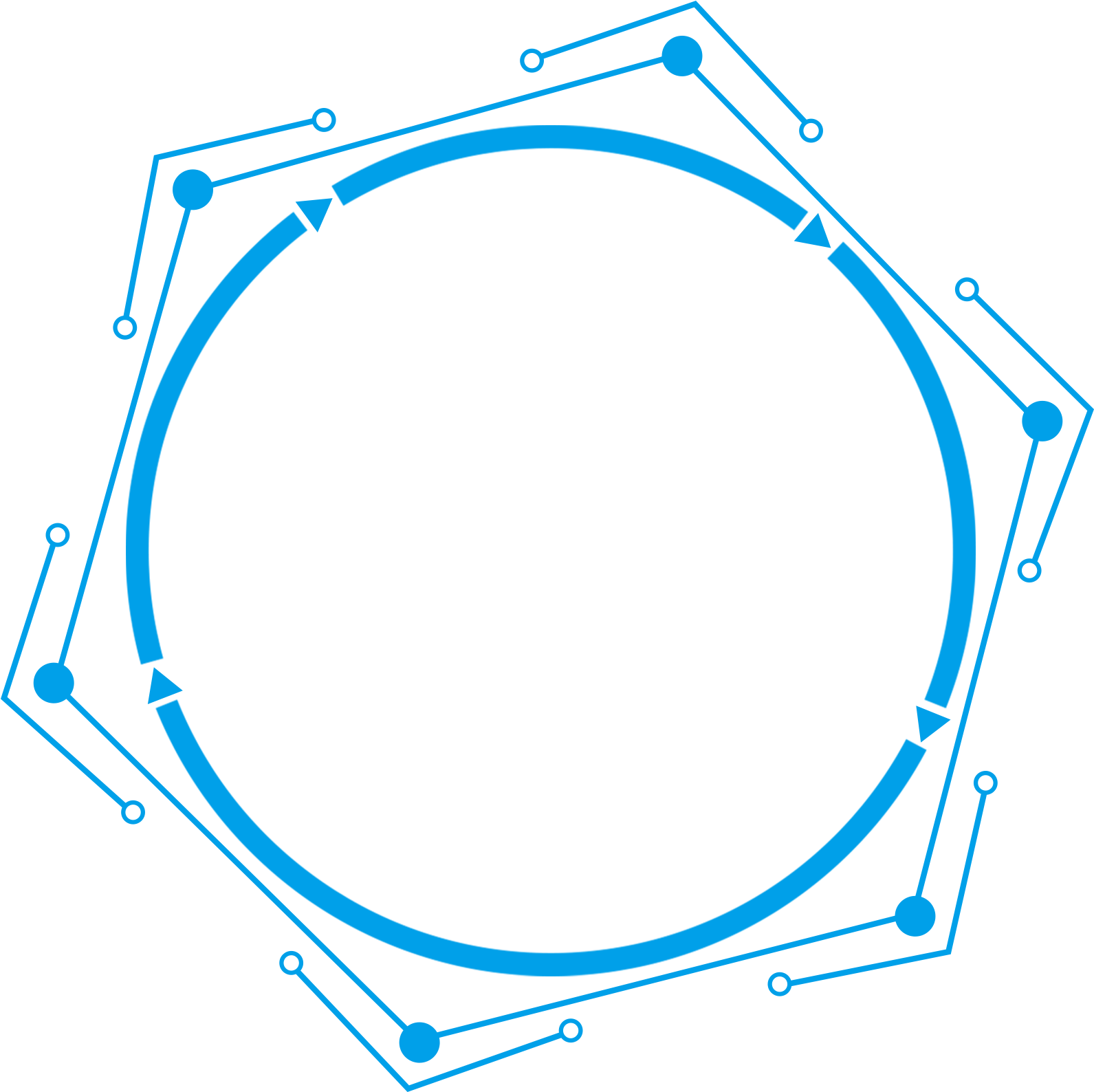 Compliance Management
Laying down the IT Policy compliance and standards in the organization.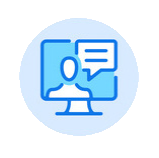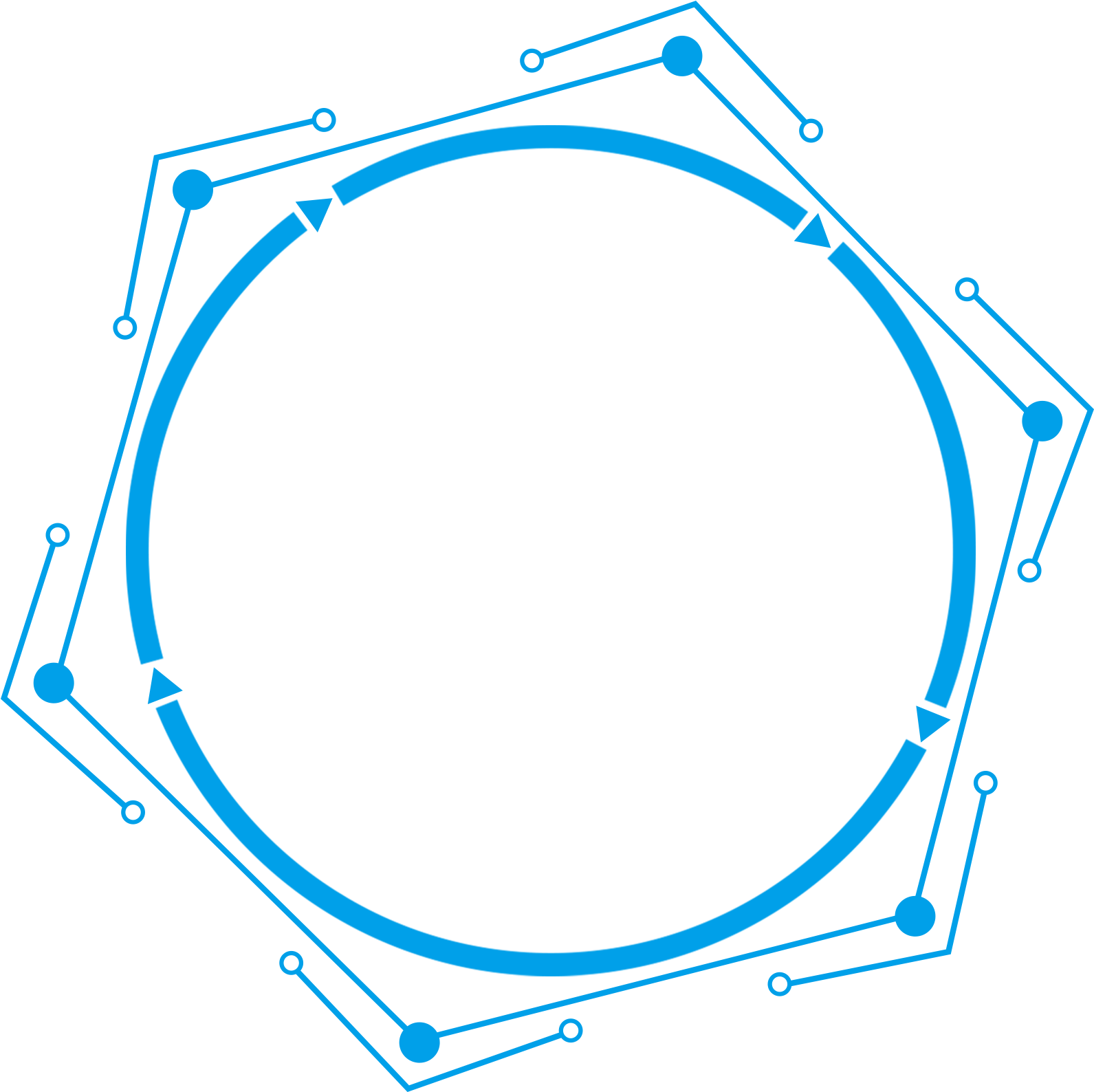 Cyber Security Audit
Auditing the data collected to ensure if there are any loopholes and rectify them.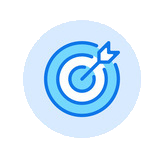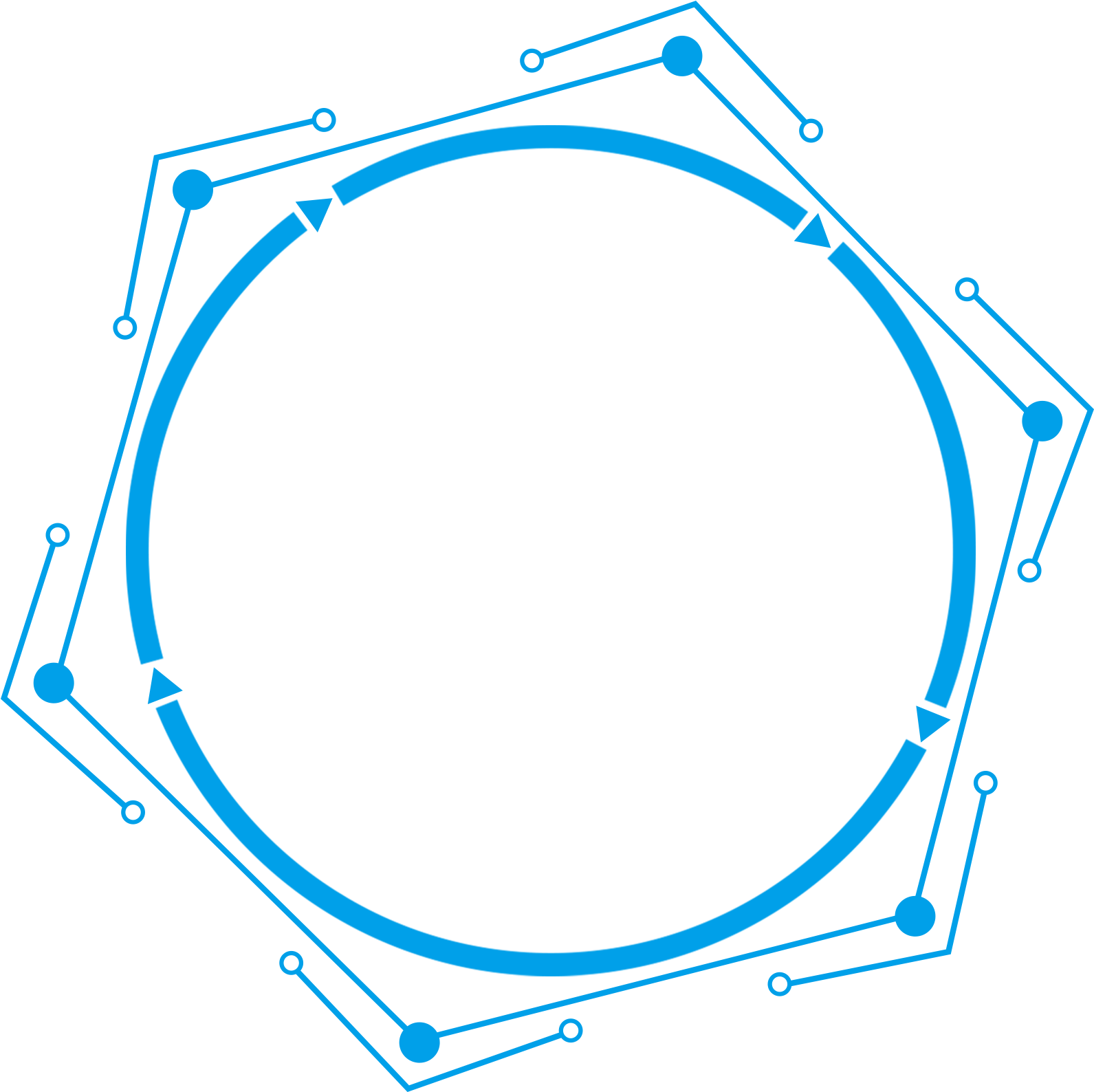 Policy Enforcement
Define and deploy Policies for enabling and disabling hardware devices for protecting data and many more policies.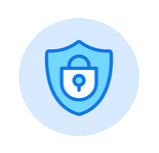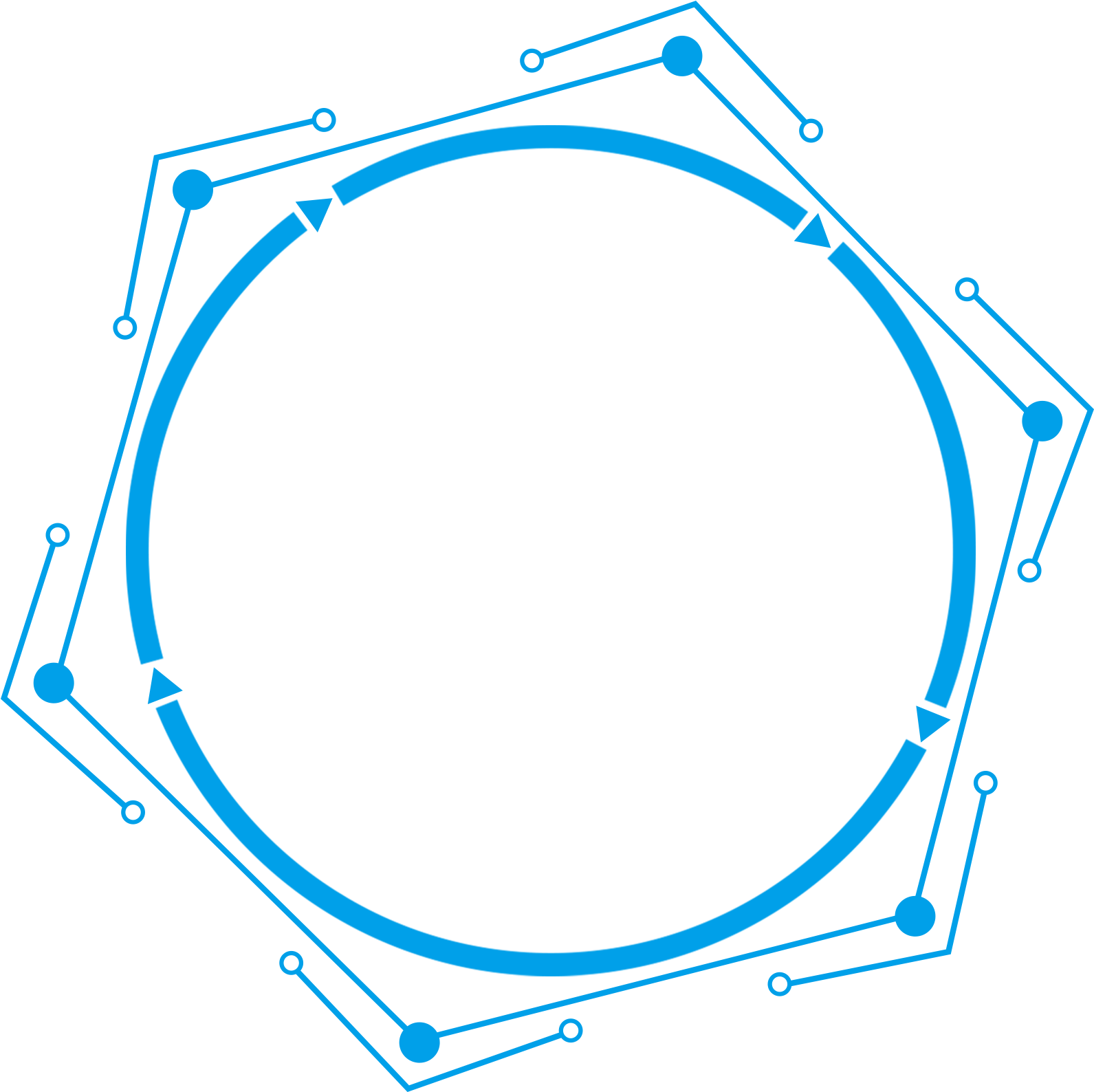 Data Leakage Protection
Protect the data from spreading outside the organization.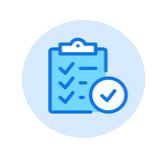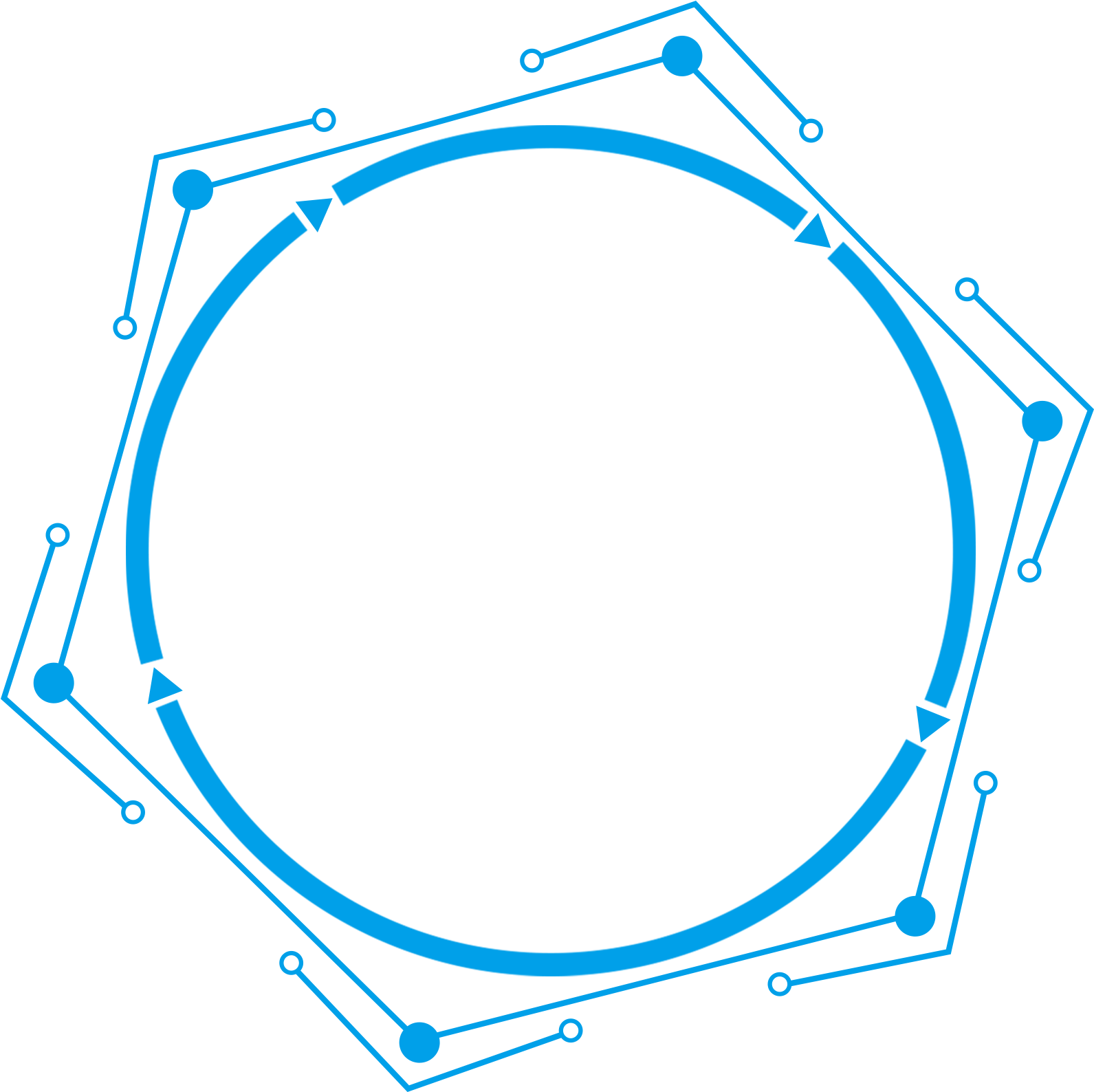 Customizable Reporting
Create reports, and easily modify them by organization, department, project manager and more.