A simple system to address your complete need of IT infrastructure. Features at a glance:Security Incident Event Engine (SIEM), Monitoring system logs like event log and syslog, Network Access Control (NAC), Service Level Agreement (SLA) Management
SIEM
Generation of a single Security Incident Event based on single/ multiple security incidents or events.
The Security Incident Event will be categorized based on the categories/sub-categories defined in the organization.
Automatically generates notification/service requests/ tickets when any security event/incident occurred.
System Events/Logs Monitoring
Monitors various system events/logs like Application Events,Security Events,and others.
Check if any security incident/event is generated
Incorporate the system logs, events and alerts into a single data store; consolidated data analysis can be done later.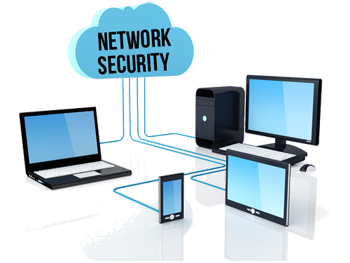 Network Security
Real time report of a machine that has accessed internet using modem, dial up connection, data card and etc.
Generates notification and blocks unauthorized IP Address and network port when a machine has connected/accessed unauthorized IP Address/machine.
Logs of all network operations
Reporting of offline violations immediately on connection.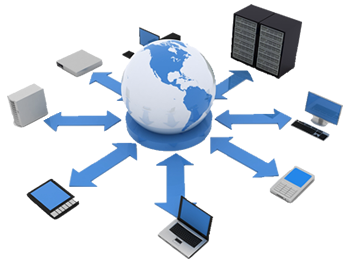 Network Access Control (NAC)
Define network policy for selected PCs that should communicate with each other.
Newly added/discovered device/PC should not communicate with any other PC in the network, until Administrator authorized it.
Block/deny access of selected devices/PCs in the network.
Service Level Agreement Management (SLA)
Define time period needed for Security Request/Tickets to be handled or closed by the engineer.
If the Security Request/Ticket is not closed, then the following escalations take place:

It will be automatically escalated to the next level of expert/engineer,
Suitable emails/SMS will be sent to the Admin and the higher authorities (as defined by the Security incident handling policy).
Security Request/Tickets
Creation of security request ticket, when any security event/incident occurs.
Simple Service Request:The User/ Engineer can create service request ticket.
Multi-level Service Request Tickets:Create multi-level tickets that may be assigned to different Engineers or Vendors with their pre-defined activation.
Workflow based Service Request:Ability to define workflow with template assign to each service request ticket.
Reports
All reports are provided on a single console.
Reporting according to the need of your IT Infrastructure.
Export to Excel/ PDF format for further analysis and sharing.
Benefits
Simple to Implement and easy to use.
Get control of your IT Infrastructure spread across different departments and locations.
Enforce IT policy